COR "Emerge" Retreat
April 3-5, 2015 - Spruce lake Retreat, PA
Working Professionals Connect, Collaborate, and Recharge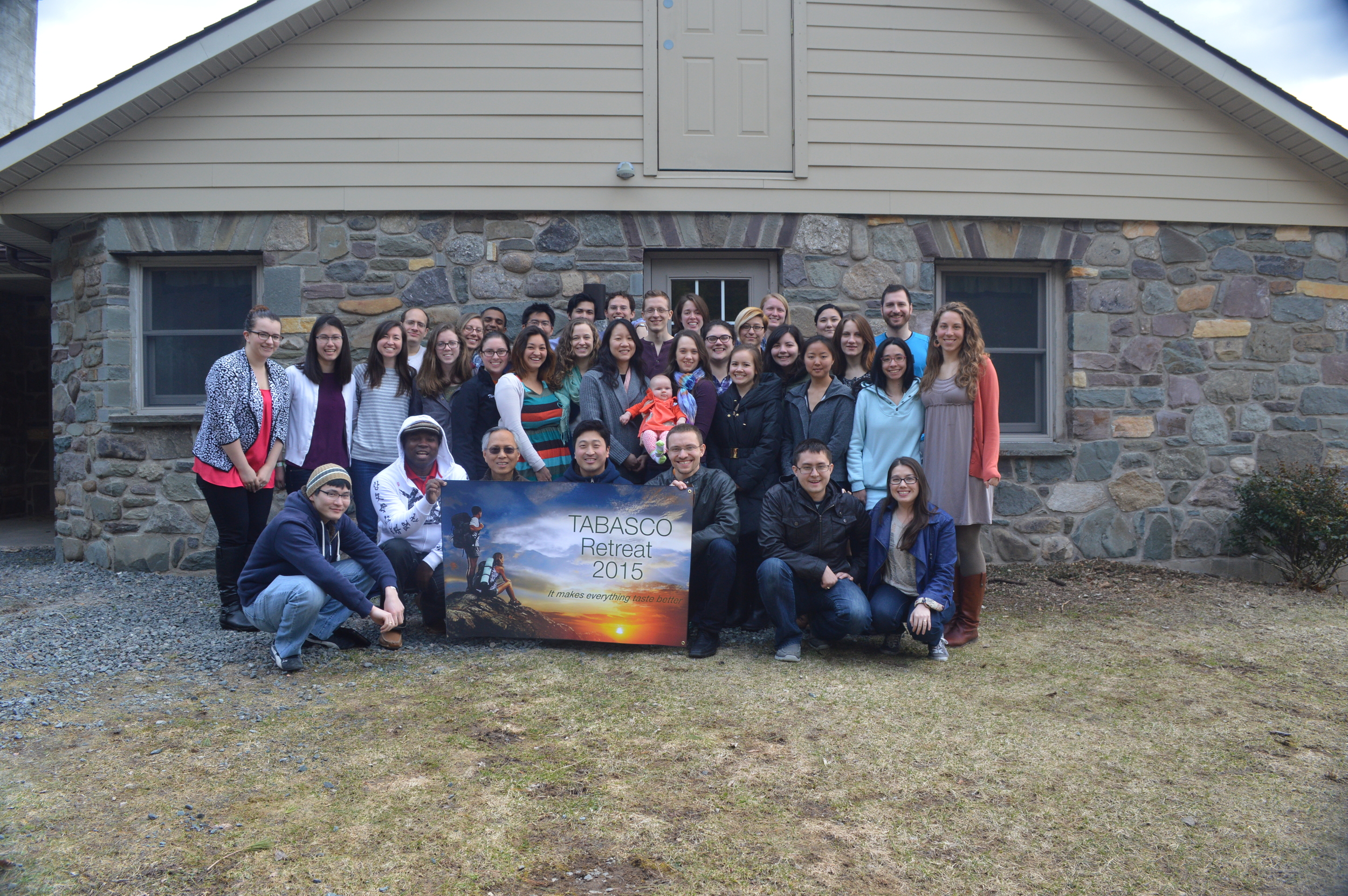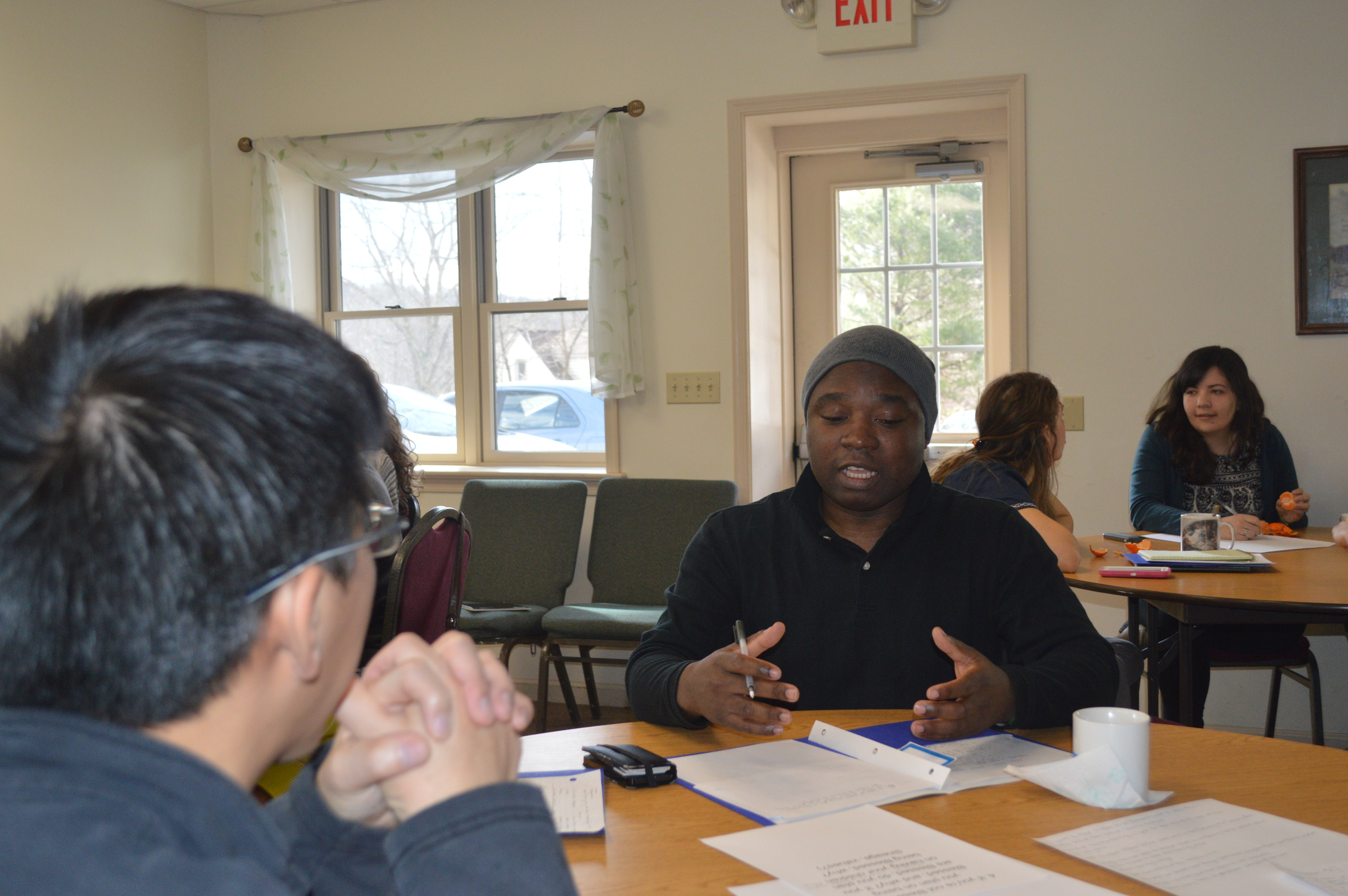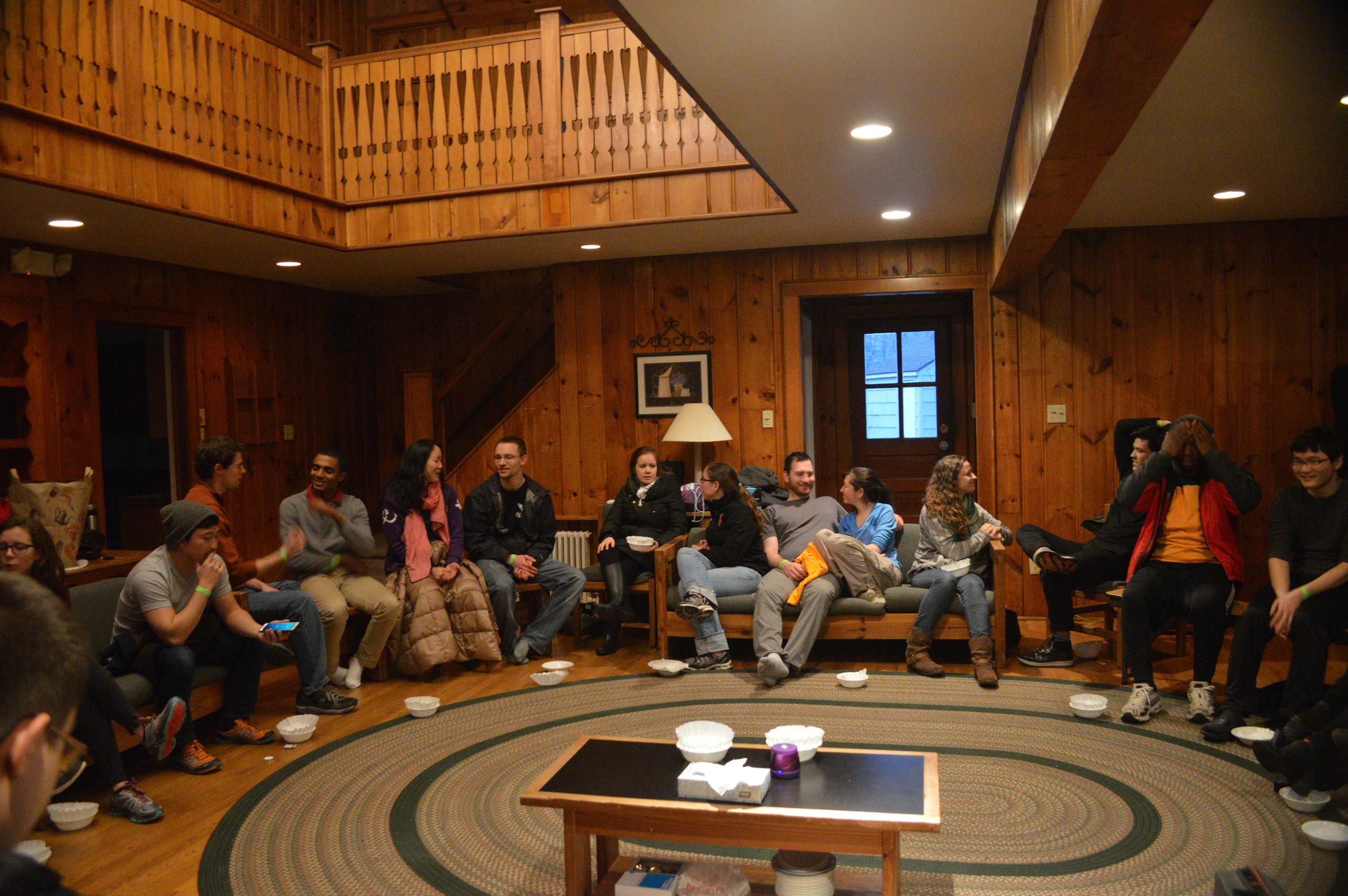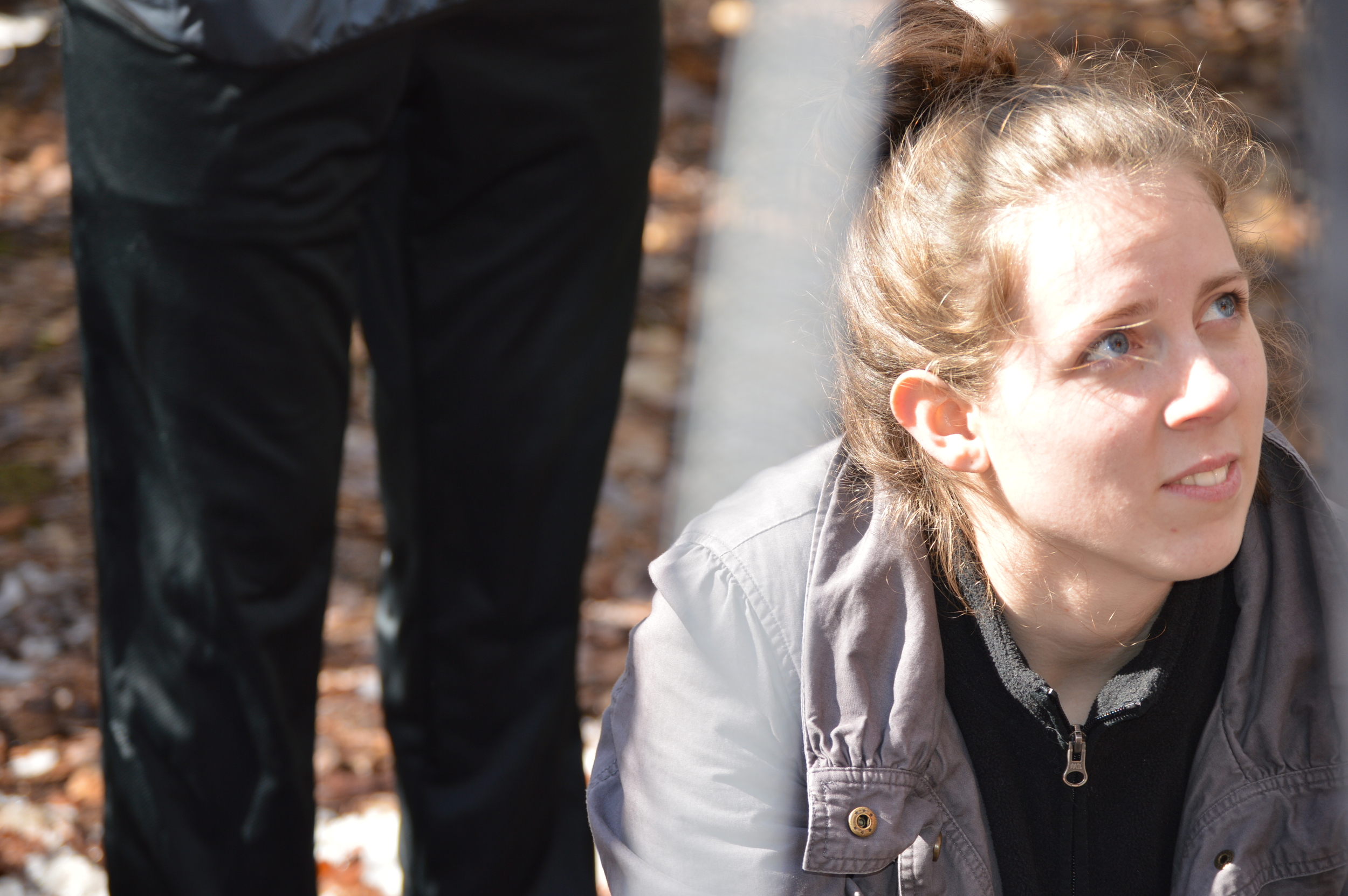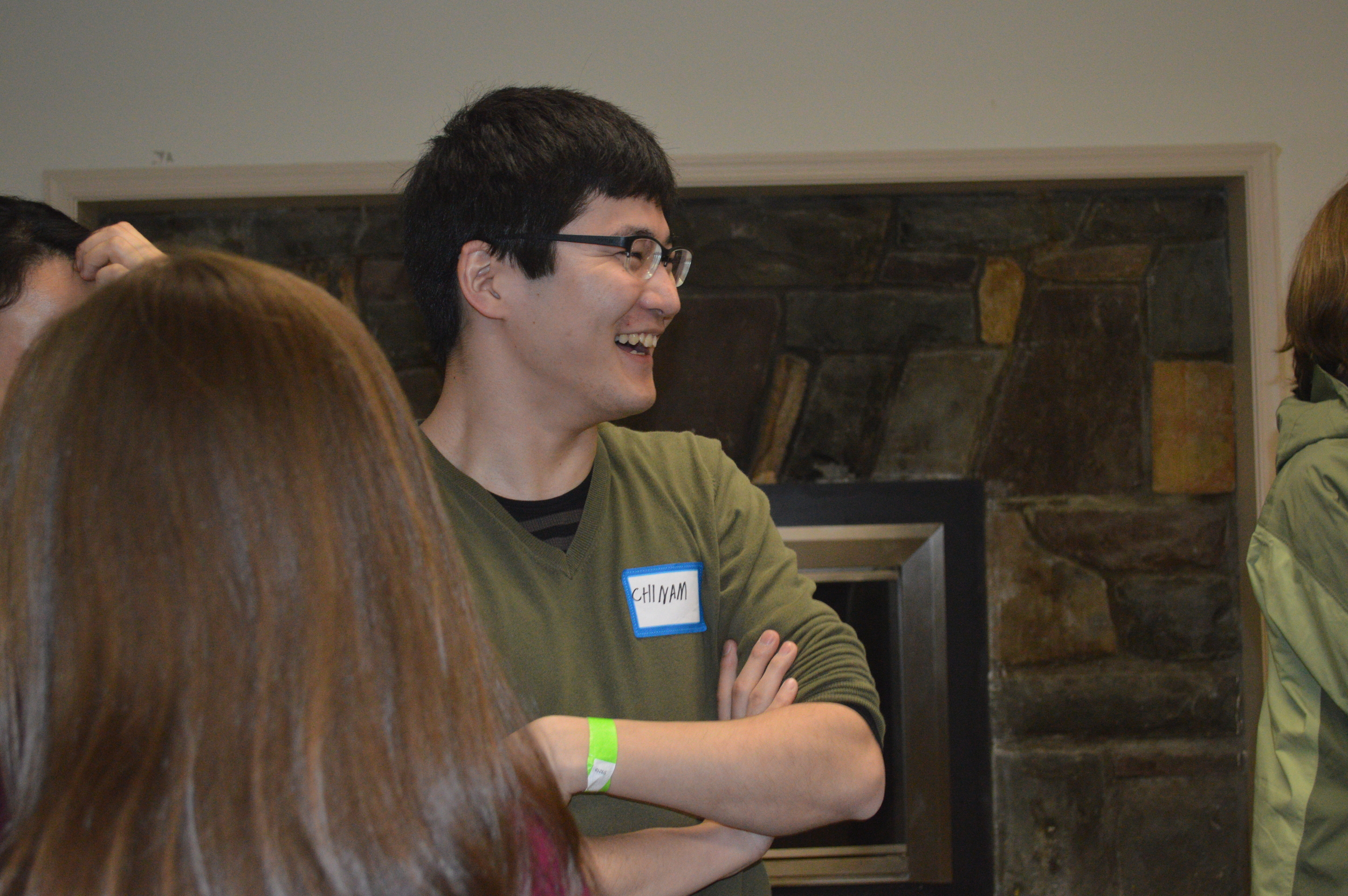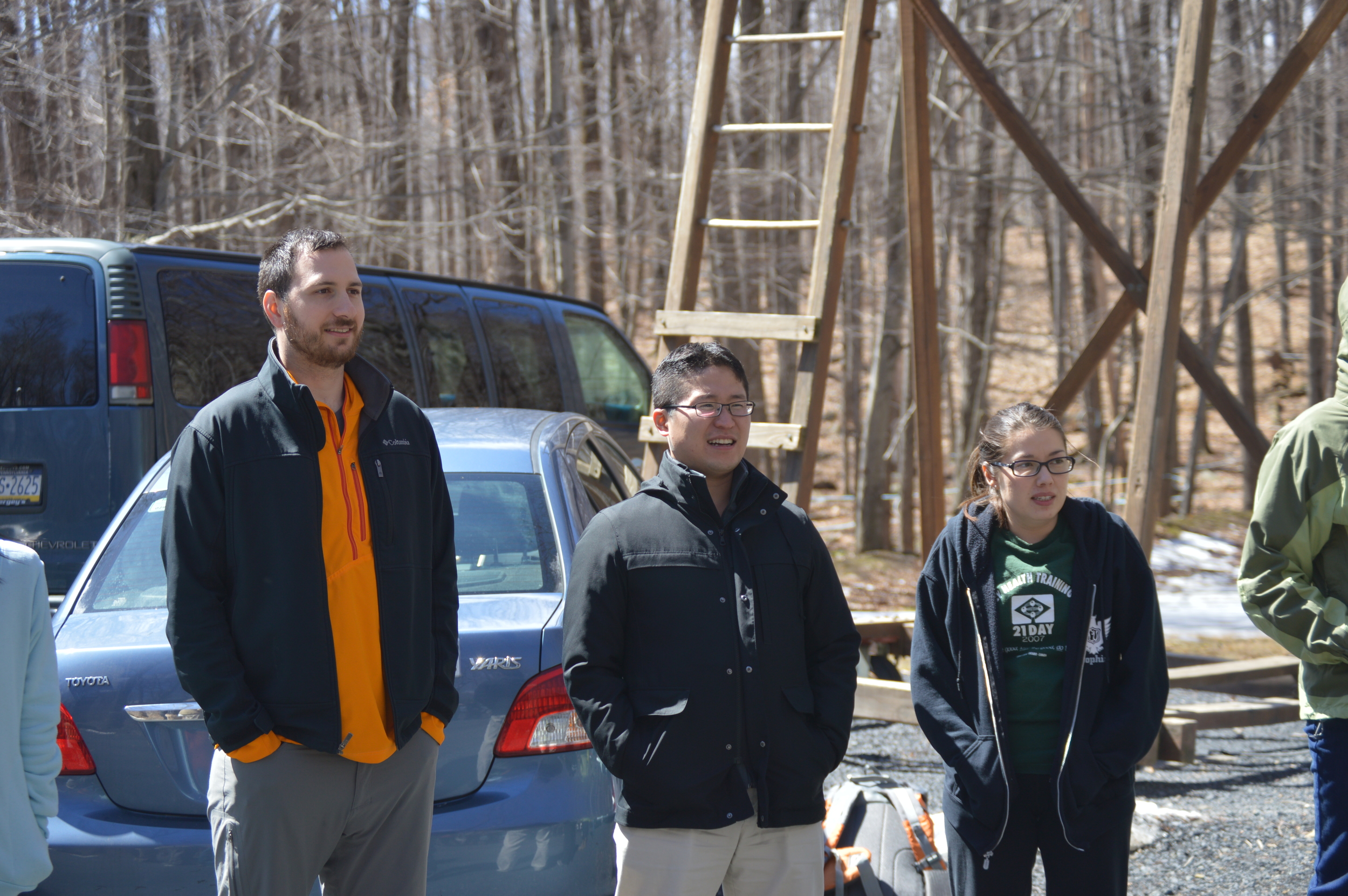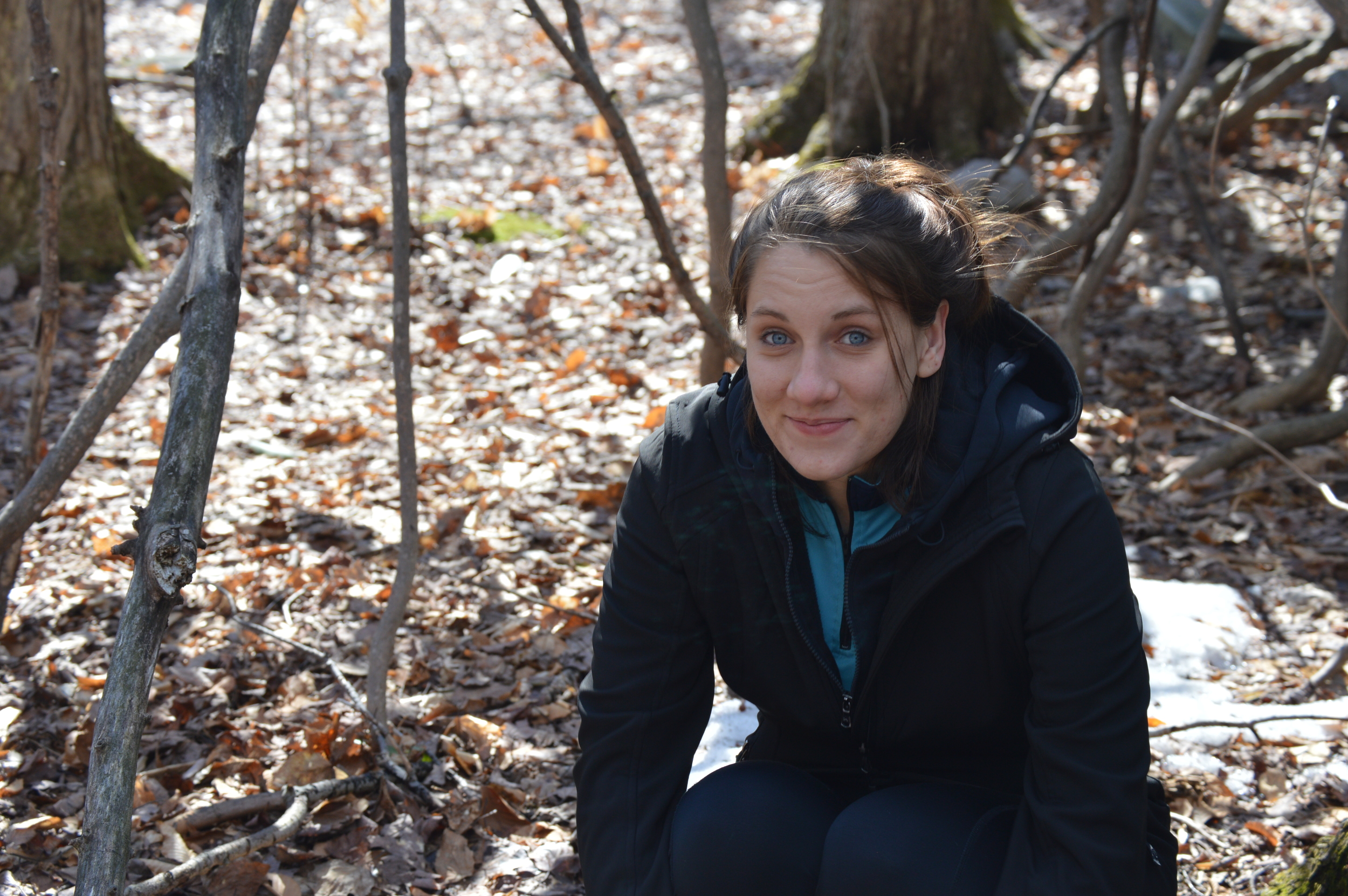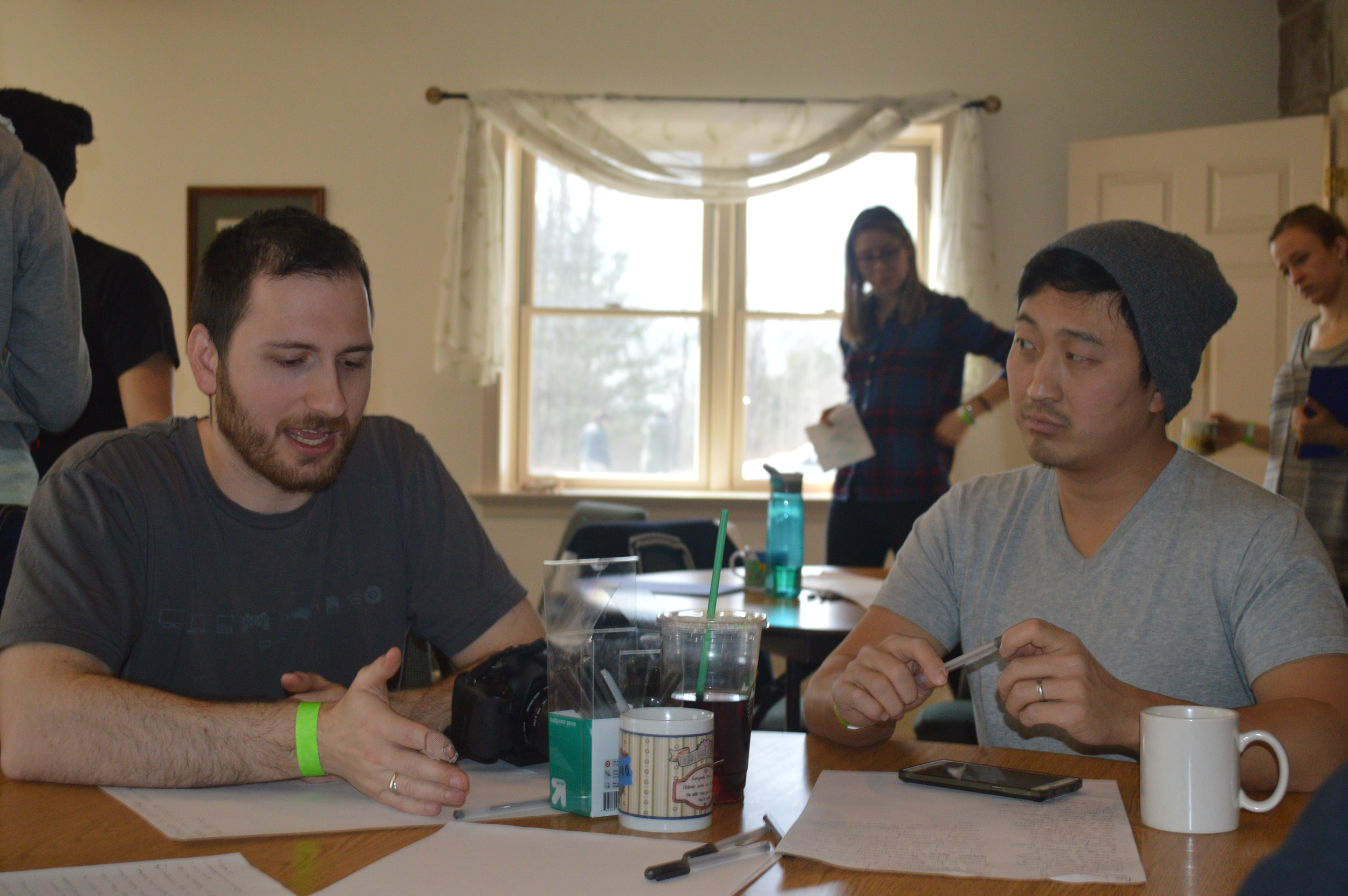 "The COR* Emerge Retreat was an amazing opportunity to connect, share, network, support, and inspire one another." -Elisa Hack, NY
From April 3rd to 5th, 36 participants and staff gathered at Spruce Lake for the COR* Emerge Retreat, a rejuvenating weekend in the Poconos mountains of Pennsylvania. Attendees ranged from 22 to 40 years old, and came from Virginia up to New York, Connecticut, New Hampshire, and even Nevada. Participants' backgrounds included engineering, education, media/marketing, non-profit, and the military.
The retreat was framed around the retreat mission statement: To create an opportunity for people to relax in nature, connect with other working professionals, and delve into and nurture our connections with our community and God.
"The weekend was so refreshing. All the activities were a source for inspiration and deep reflection. There was a lot to take back into my daily life." -Danica Cantrell, PA
Activities included testimonies, a world cafe, a low ropes course, time to hang out, and insightful presentations. Participants were able to discuss the challenges they're facing in their careers or lives of faith, and articulate the values that are most important to them. The schedule gave attendees a chance to relax with their peers, share their visions for the future, and connect with one another on a deeper level. Components such as the Saturday evening program left participants with "hope for the future of our families and our movement." -Rebecca Martin, MD
"The [COR*] Emerge Retreat was a safe place to be myself." -Benjy Uyama, NY
We're honored to partner with Origins Partnership.
Focus of the retreat:
Have a good time with other people your age, relax in a comfortable retreat setting, have exciting outdoor activities available

Build relationships with folks who are in your industry/field of interest. Provide a chance for people to share where they're at professionally, connect around any current or future business opportunities.

Provide a platform where we can dive into our common principles and values, share what attracts us to our community, and create a space where we each feel like "I belong here."
*name was changed from the "TABASCO Retreat" to the "COR Emerge Retreat" .